Avinash Panda at Jammin Java September 3
$

15.00 Sold Out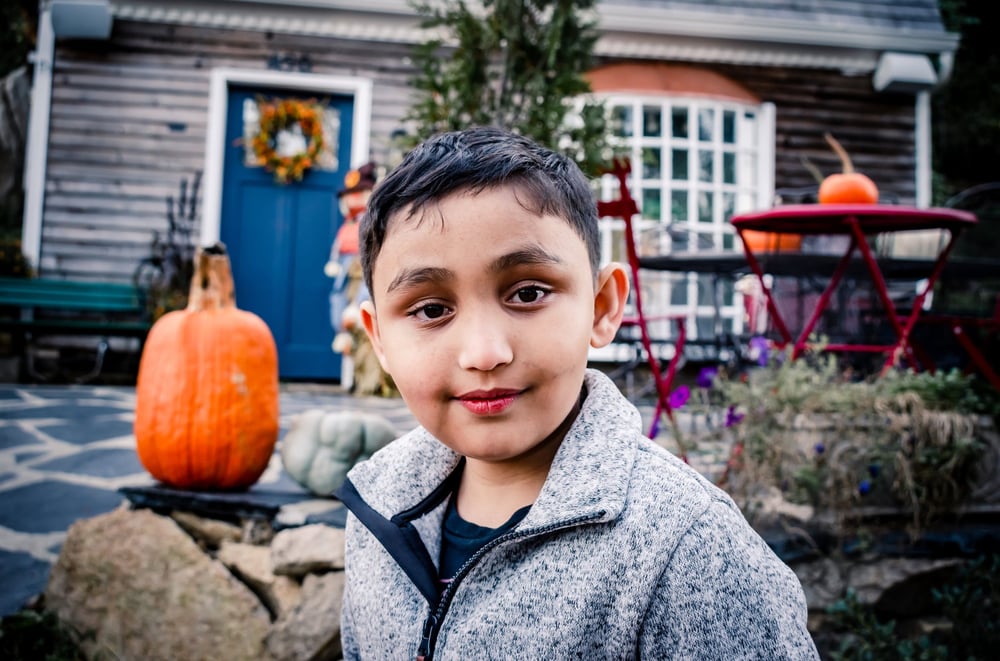 JAMMIN' JAVA
227 Maple Ave E, Vienna, VA 22180
When you take the time to WORK on your SOUL… Your SOUL shall find you work.
Welcome to Your SOUL Shall Net Work!
*ALL AGES
*Doors Open at 7pm
*Must present proof of purchase
*Photo ID required to consume alcoholic beverages
Biography
Avinash Panda was born in February 2012. He manifested an innate talent in music at a very young age. He hummed songs he heard without missing notes even before he could speak. Given his penchant for music, his parents enrolled him in voice and piano lessons at the age of four.
Avinash participated in his first international musical competition, Asian American Musical Society 2019, at the age of seven, where he won the First Prize appearing as the youngest participant. In 2020, he was the First Place Winner in the American Protégé International Vocal Competition. He is also a winner of the Bellagrande international Music Competition 2020 and the Great Composers Competition Series, The Music of America 2021.
Avinash has also consistently displayed excellence in academics participating in his school's Advanced Academic Program (AAP). He has a special talent for languages that allows him to perform vocal music in Hindi, Italian, German, Latin, French, Russian, and English.
Avinash has a very pleasant disposition and is very well liked by friends and teachers. Despite facing health challenges at an early age, Avinash has succeeded in musical as well as academic and other extra-curricular endeavors because of his passion for life and music.
Share